Take A Simple Step To Healthy Wrapping!
Wraplus is an award winning premium multi-purpose food wrapping paper. Whether you're wrapping a roti, sandwich, sub, taco or hot dog, presenting fries and burgers on trays or baskets or just need a cool table placement or box liner, cooking eggs, baking cakes, grilling sandwiches or any more you can think of. 
While foil and plastic wrap seal out air, Wraplus allows food to breathe a little when wrapped. This means the food stays alive and fresh, instead of getting stale and soggy.
Our belief in ever evolving and continually improving journey of sustainability propels us to constantly enhance our practices and products. Our commitment to Quality, Sustainability and Innovation has inspired us to create WRAPLUS, the most trusted & recognizable brand of Environment Friendly food wrapping available to the people.
This 100% Organic paper is simply paper with no unnecessary harmful chemical treatments, coatings or varnishes and is therefore recyclable and a sustainable option for your valued food items. It acquires greaseproof properties during the pulping process - its fibres become so tightly entwined that the spaces between them are smaller than a grease molecule. Being breathable, compostable, biodegradable & recyclable, these can be used in the oven, microwave and refrigerators as well.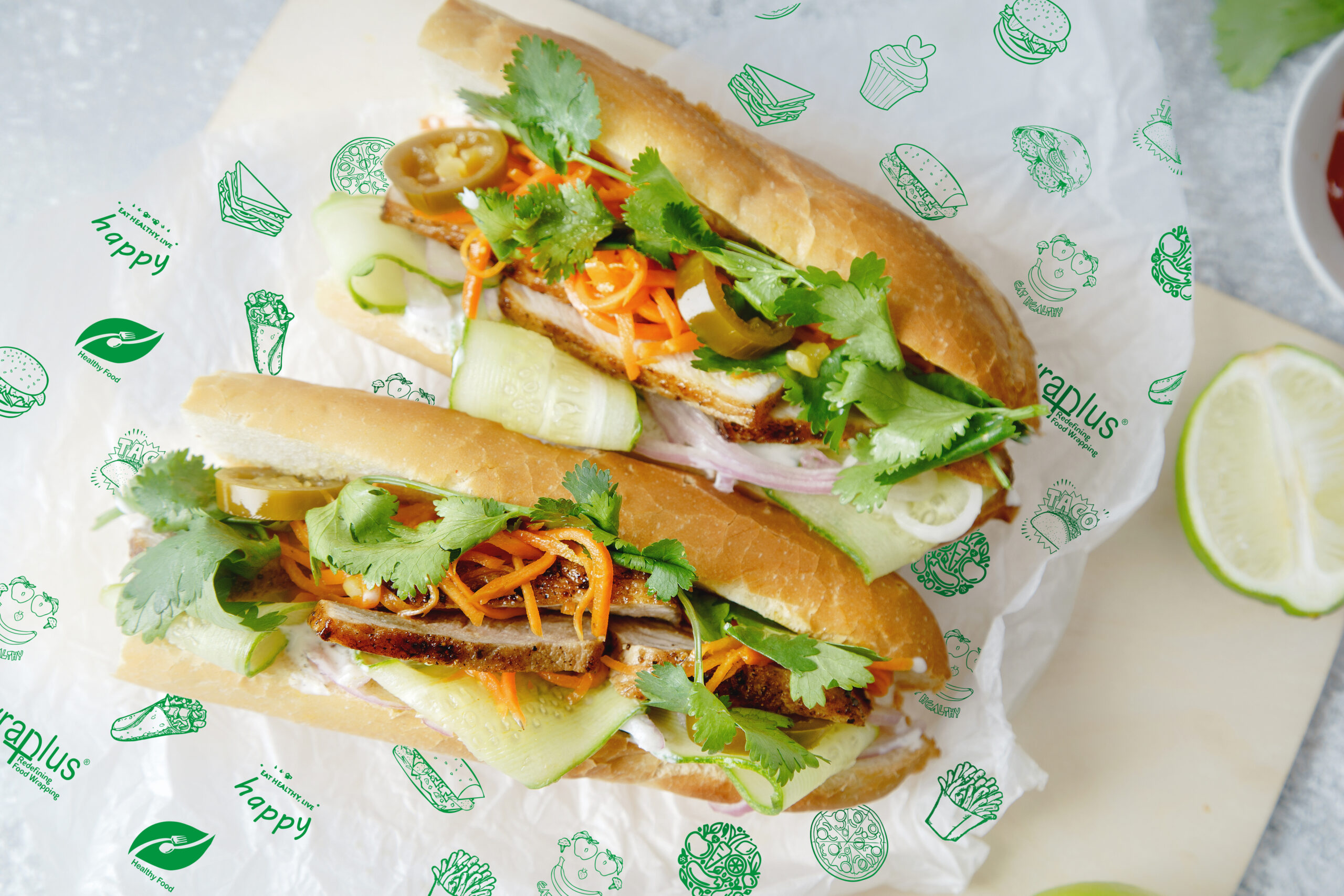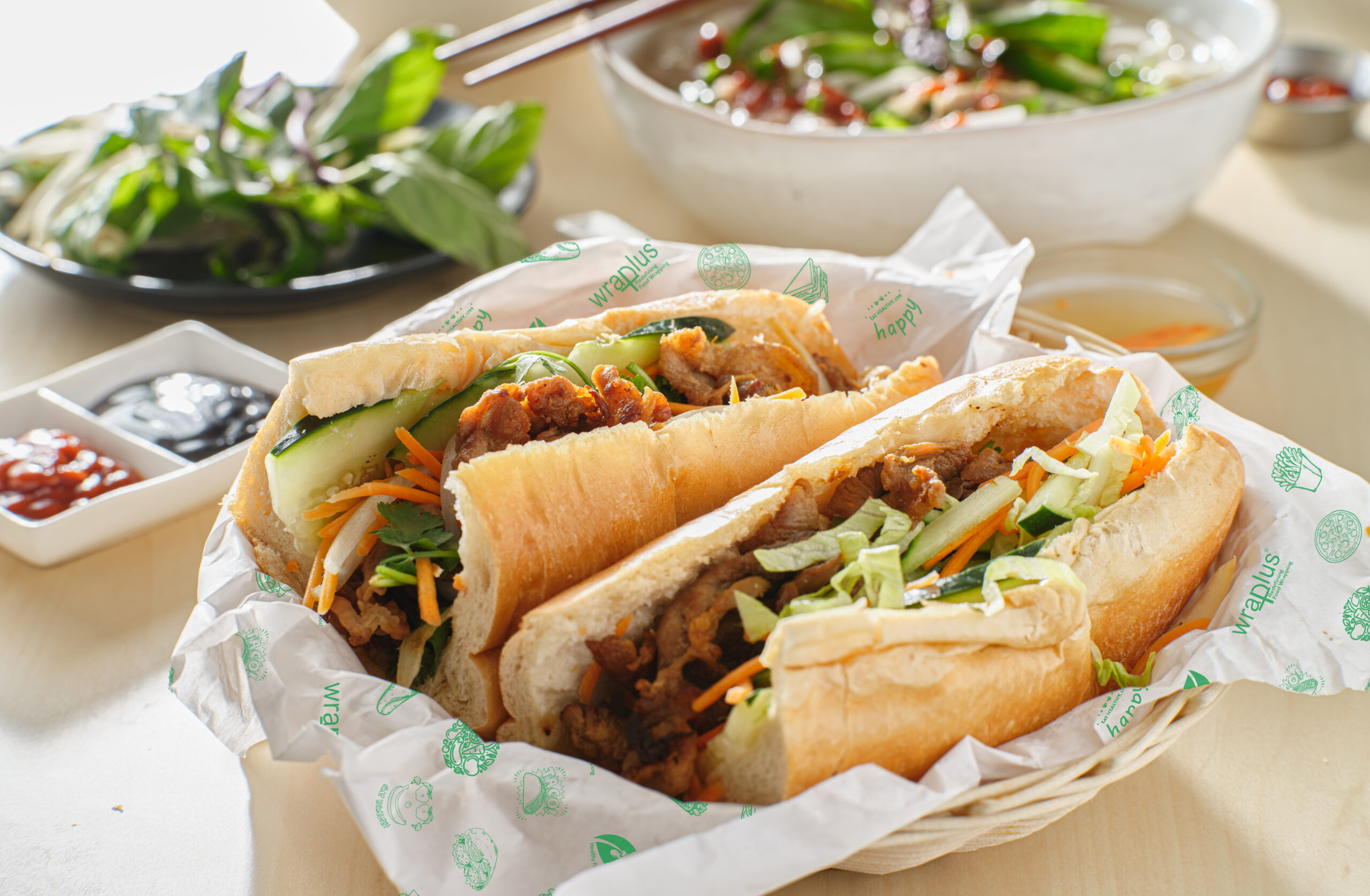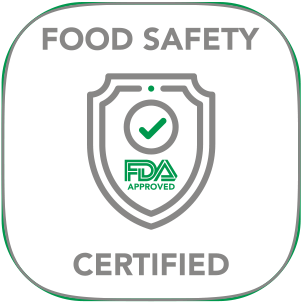 Using only the finest virgin pulps, this paper is made without any harmful waxes, bleaches and unnatural chemicals or coatings that might tamper with the food. Even the inks that are used to print, complies with FDA & FSC standards along with the paper.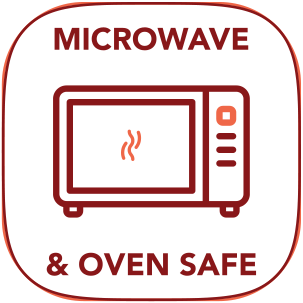 Food wrapped in this specialised paper can be used in microwave and ovens for reheating and even cooking upto the temperature of 220°C. Even more, it is perfect for food to be wrapped and stored appropriately for refrigeration or even deep freezing, as it can withstand both cooking hot & freezing cold.
It does not trap the moisture from steamy hot wrapped food, instead it balances the moisture required by food to stay fresh and not soggy. The excess moisture evaporates to the surroundings without affecting the food.
Paper is an organic and inherently bio-degradable material. Our specialised paper is recyclable and compostable at the same time. By reducing the amount of permanent waste created, paper plays a large role in preserving the quality of our nature.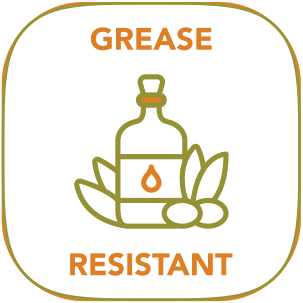 It does not let the grease pass through, neither does it absorb the grease from the food, which keeps the taste of food intact and surroundings tidy. Eliminates weird aftertaste and foul smell completely as well.
While the food is wrapped in this paper, it does not let the food stick to it, neither does the parts of paper stick to the food. It also allows the food to flip easily out of the packing, without clinging or sticking.
More than just wrapping, Wraplus is perfect for serving, storing & cooking the food. Thus, providing endless value for money. It serves as an integral part in maintaining the hygiene by blocking harmful elements to come in contact with the food which in turn preserves the health.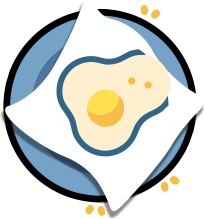 WRAP
Food wrapped in Wraplus stays alive and fresh instead of getting stale and soggy, perfectly retaining the taste and quality of the food.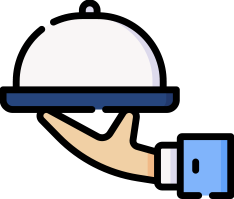 SERVE
Use as crafty place mats, box liners to serve food or make cool snack cones for presenting fries and other munchies.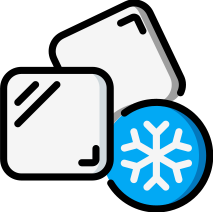 STORE
Use this paper to securely store or freeze freshly prepared or leftover foods for non-stick storage.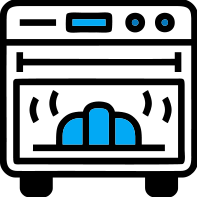 COOK
Line & grease any pan or dish while cooking in microwave or oven.
Caution : Do not bring near naked flame, or heat above 220°C.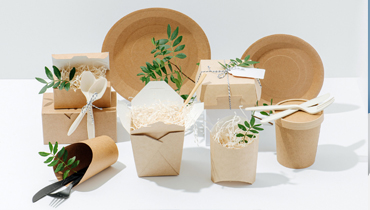 Sustainable Packaging Sustainable Packaging is an important part of keeping our environment in a good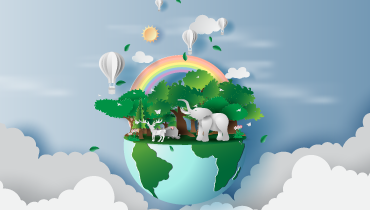 Recycling of Papers Every ton of recycled paper saves about 17 trees. Recycling paper reduces
Customer's feedback at a Glance
Very good product ang hygienic too i use it for my kids tiffin they are also very happy thank you for this nice product.
As a housewife I have always been concerned about my family's wellbeing. I have been using this product for wrapping tiffin meals such as sandwiches and paranthas. Shifting from Aluminium to this was a big leap but it was WORTH TRYING and now I cannot do without having it in the kitchen. Loved the combo offer as it helps me keep the budget in check too. Excellent product. Fully recommended for health conscious housewives.
Super satisfied with the product quality and packaging...it has a cutter at the edge of the box for easy tearing plus it has got enough number of sealing stickers with actually make it very useful..it can be used as parchmentpaper while bakingtoo so it fulfills my needs really well...plus the MRP is ₹218 and we got it for ₹186...so can't complain
It's fine to wrap warm food without any damage to the paper. Great to wrap even cold food stuff which can be placed in the deep freezer. We have stopped using plastic wrappers for our food items. I greatly recommend this product.
Received with sticker for food packing properly. Very nice and quality is awesome. Chapati seems like fresh in this. Very good good product
I remember as a kid I used to get the brown paper used for covering our notebooks in school to wrap my roti or parantha for tiffin. Hated the newspaper always both for reading and wrapping. I don't think this paper can be improved any further. Awesome seller, Quick delivery and no shipping charges. There are small lovely peel offs to stick two ends of the paper. Your kids will be proud of you.